UPCOMING: October Sunday Shootout on October 25th – the 4s
Levels 4.0/4.25 AND 4.5+, all genders, mixed: 12:00pm-4:00pm (4 courts and max 16 players each division)
Last shootout for these levels for this year! This event will be indoors, played with mask/shields. Click here to sign up (you'll find the shootout under Drills) or call 970-879-8400.
September 3.25 & 3.5/3.75 Sunday Shootout
We had great weather, and a great time! Congrats to all our winners!
3.25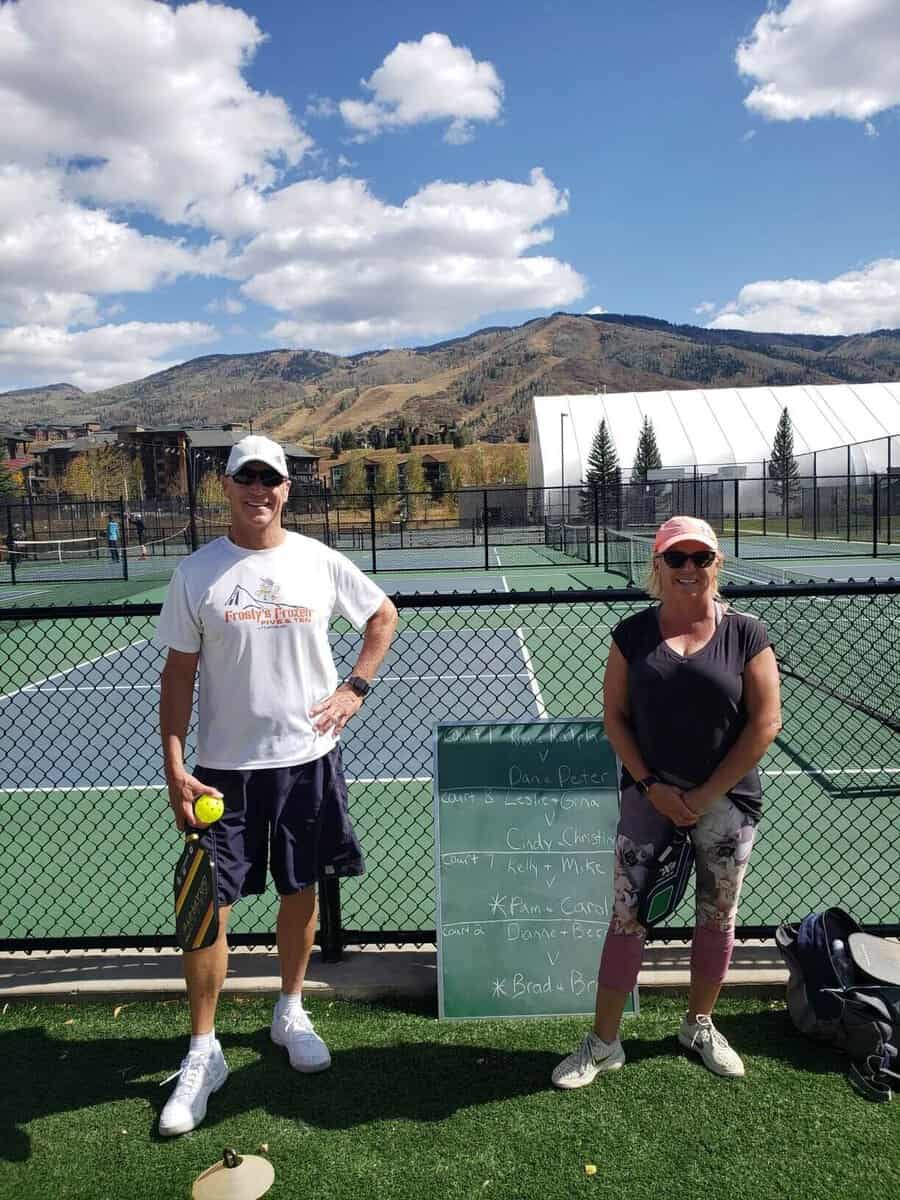 Ralph Pickett & Kim Gittleson – 1st Place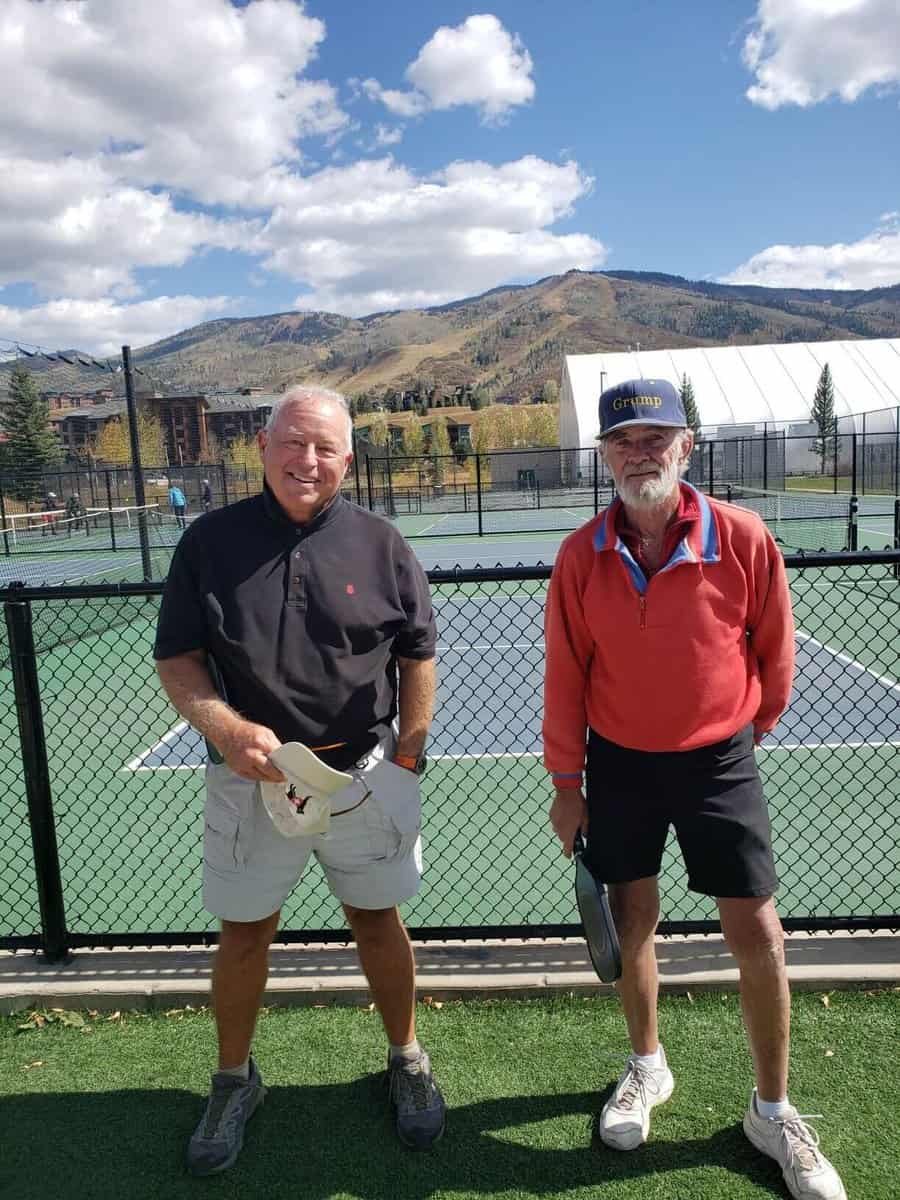 Peter Paulin & Dan Haveron – 2nd Place
Gina Walker & Leslie Knutson – 3rd Place
3.5/3.75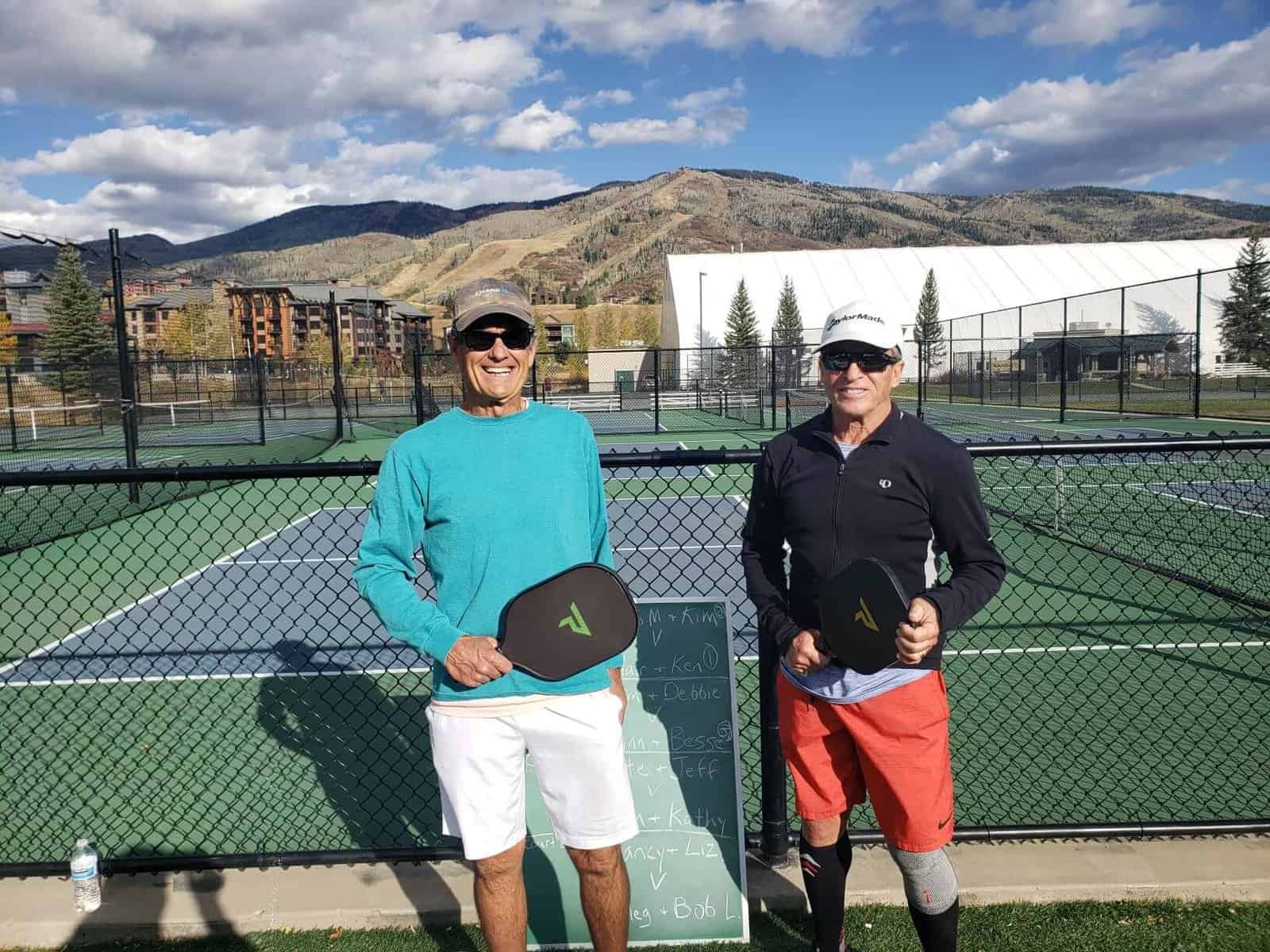 Blair Picard & Ken Gold – 1st Place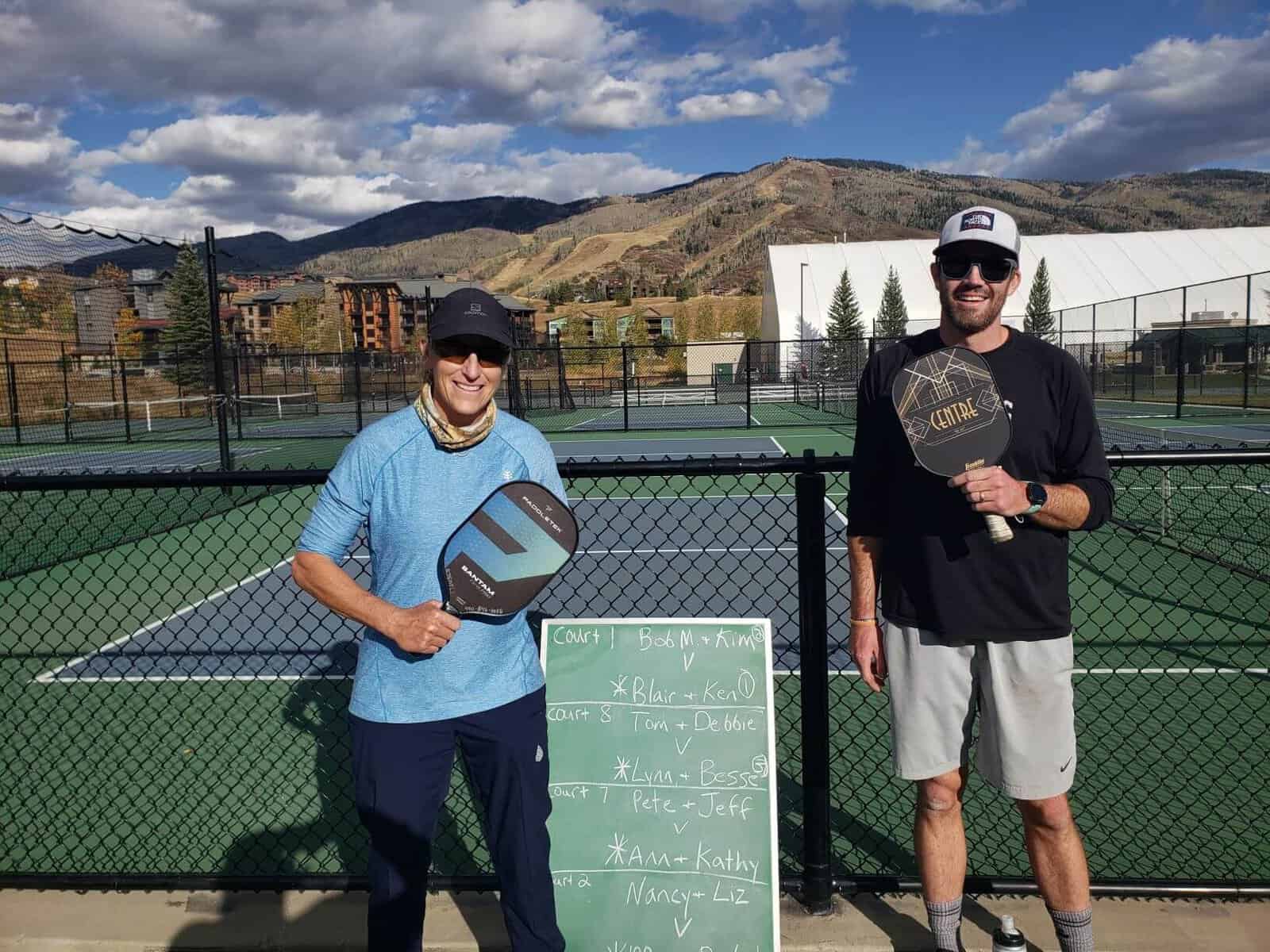 Kim Temple & Bob Mcgrath – 2nd Place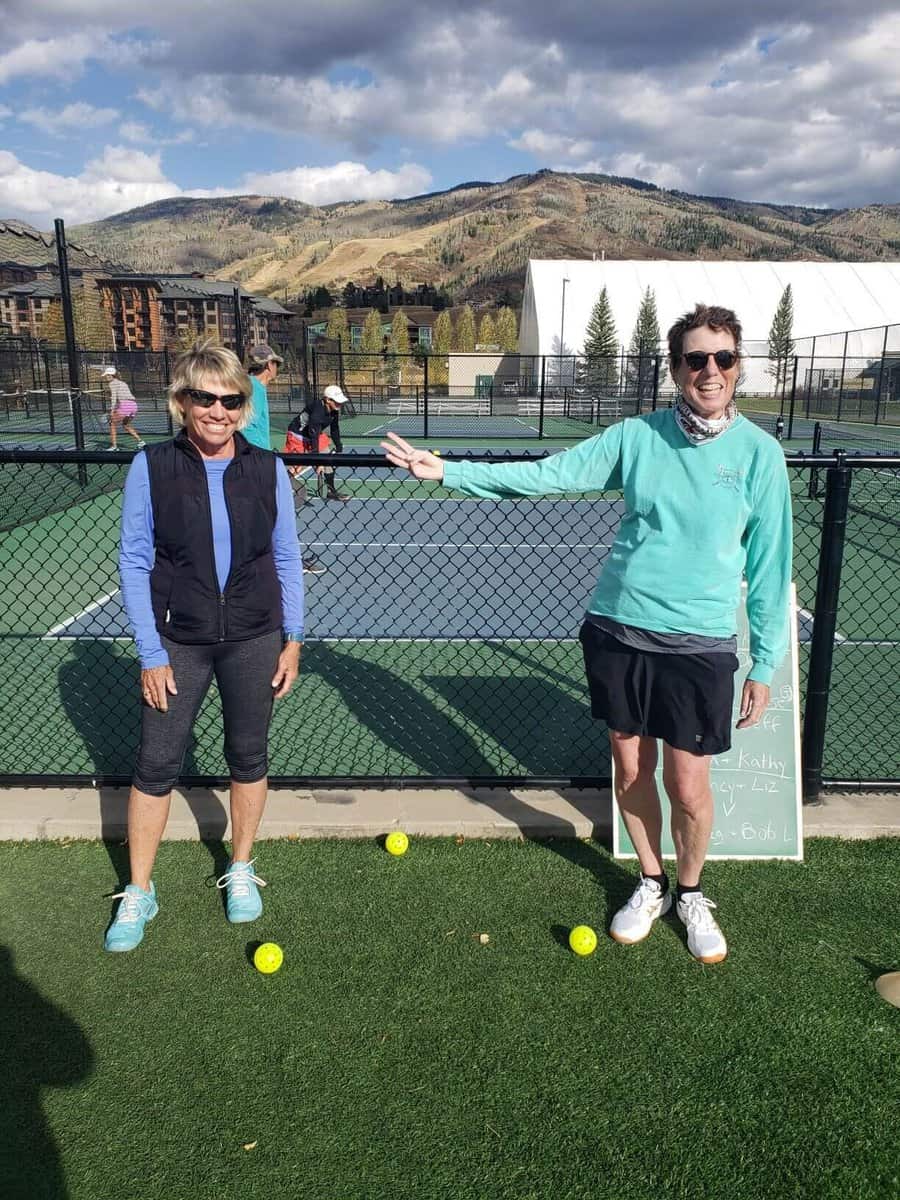 Lynn Koczera & Besse Roche – 3rd Place
Thank you everyone for playing! Look at all of those smiling faces!